Beacon Biologics has a long history of enabling the translation of research into lifesaving cellular therapy solutions and treatments.
With more than 33 practicing physicians and investigators on staff at the Versiti Blood Research Institute, we have decades of experience providing solutions and consultation to medical institutions across the nation for their most complicated blood disease challenges.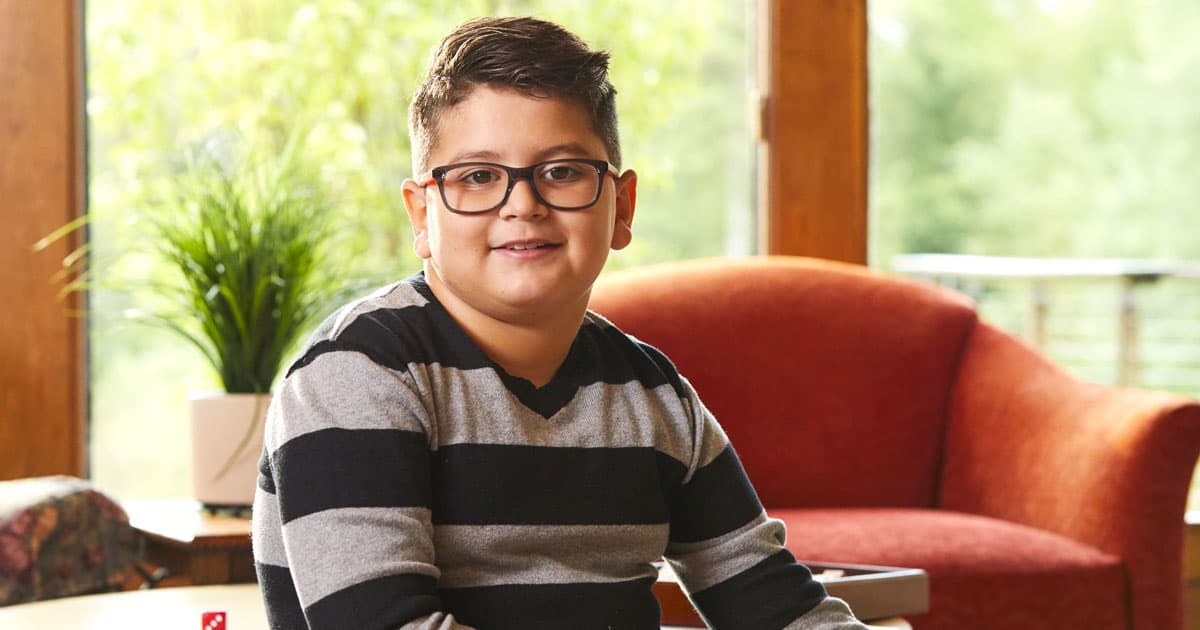 At just 2 years old, Linkin Eger was diagnosed with a tumor on his brain. Surgery removed most of the tumor, but the cancer would return five years later. Your donations help us develop lifesaving treatments to help kids like Linkin.
Beacon Biologics is evidence of our commitment to expand the frontiers of patient health through the integration of science, medicine and service.
It is backed by Versiti and the Blood Research Institute.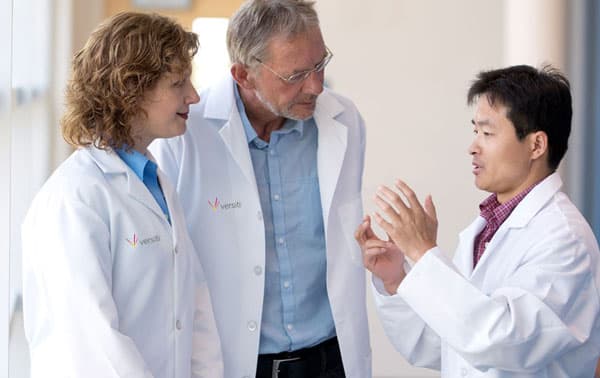 Versiti Blood Research Institute investigators having a discussion.